Rethink
what you can do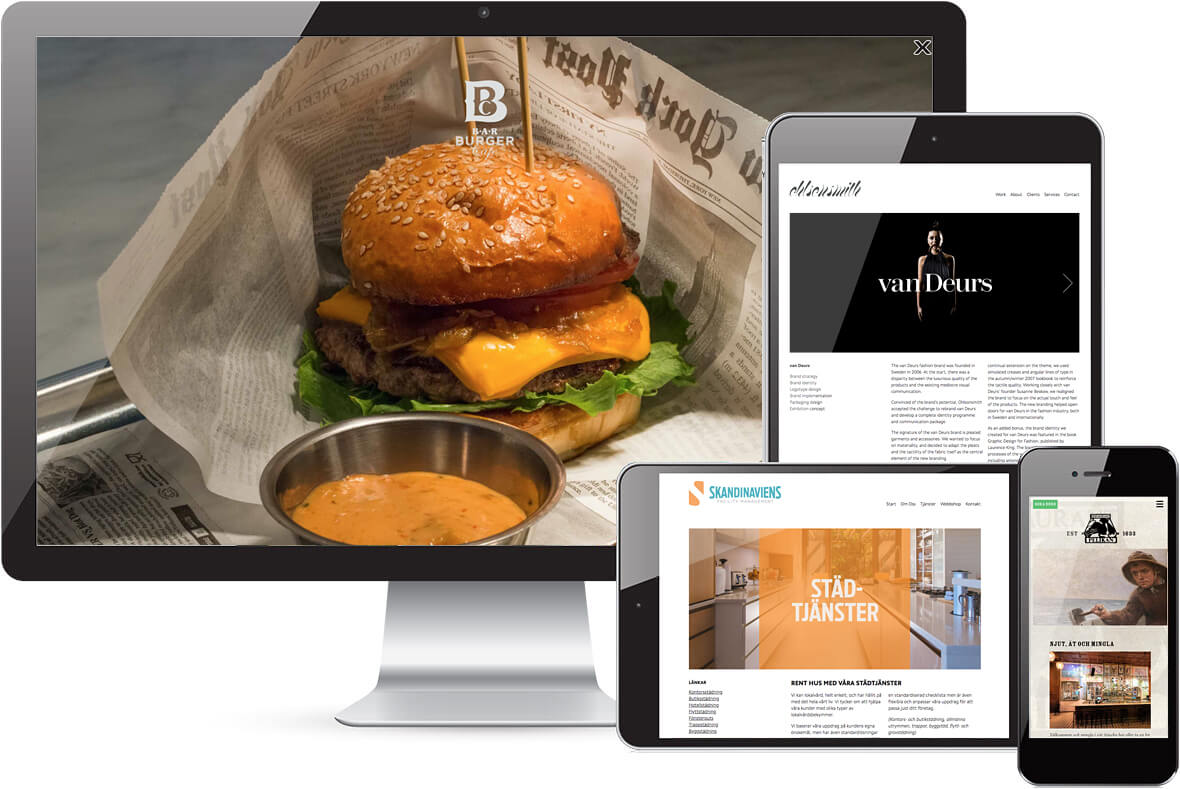 Do you find it complicated to create and administer homepages? Forget it. With an innovative and receptive partner you can easily do a lot yourself. Our products really do make webpublishing more effective and flexible, and less complicated for everyone.
Read more about our products >>>
---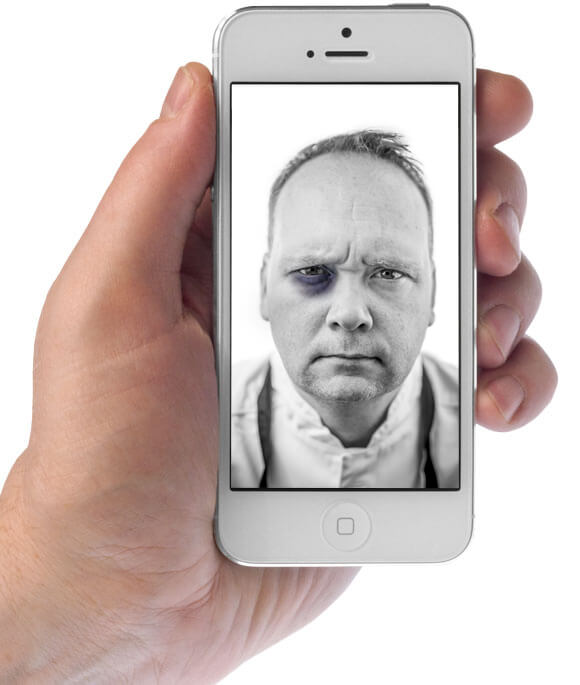 Avoid Rejection
Rapid business transformations undeniably demand more effective tools. However, not just digitally. Digital tools not only provide a myriad of new opportunities, but In the worst case they can actually lead in the opposite direction: digitalising has made it even easier to be rejected. If your message is not eye-catching enough, it's gone with just a swipe of a finger.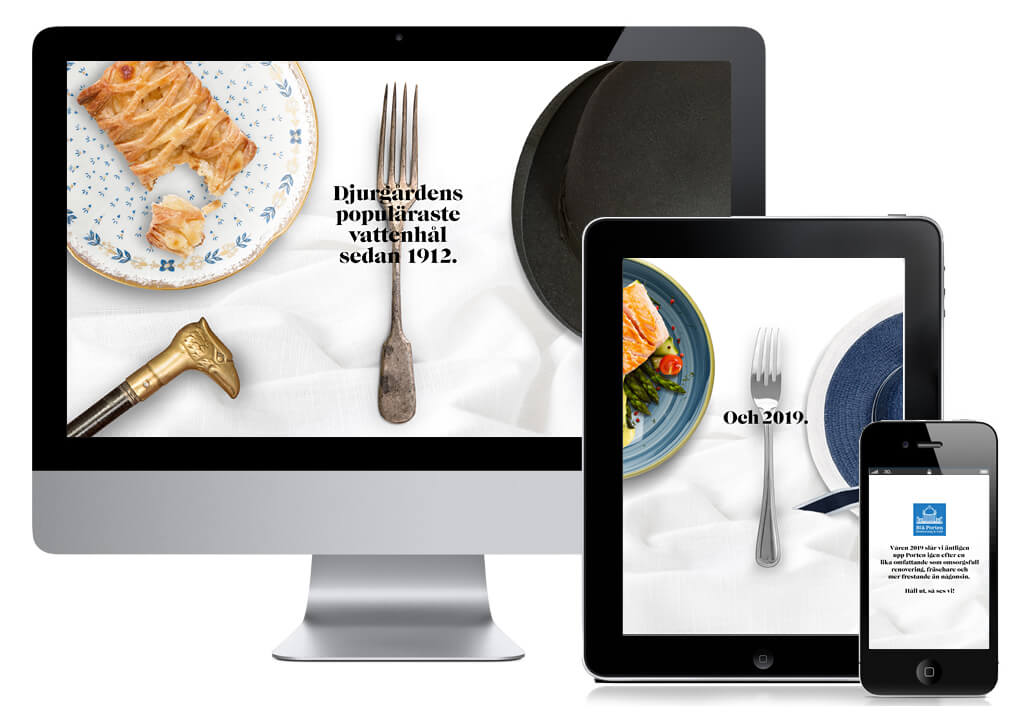 The new technologies are fantastic. Strategy and creative communication are therefore our strongest points, which means that we can quickly and effectively reach out with your message, irrespective of media channel. All of our co-workers have long, broad experience of advertising, digital media, design and production.
Here are some selected examples. >>>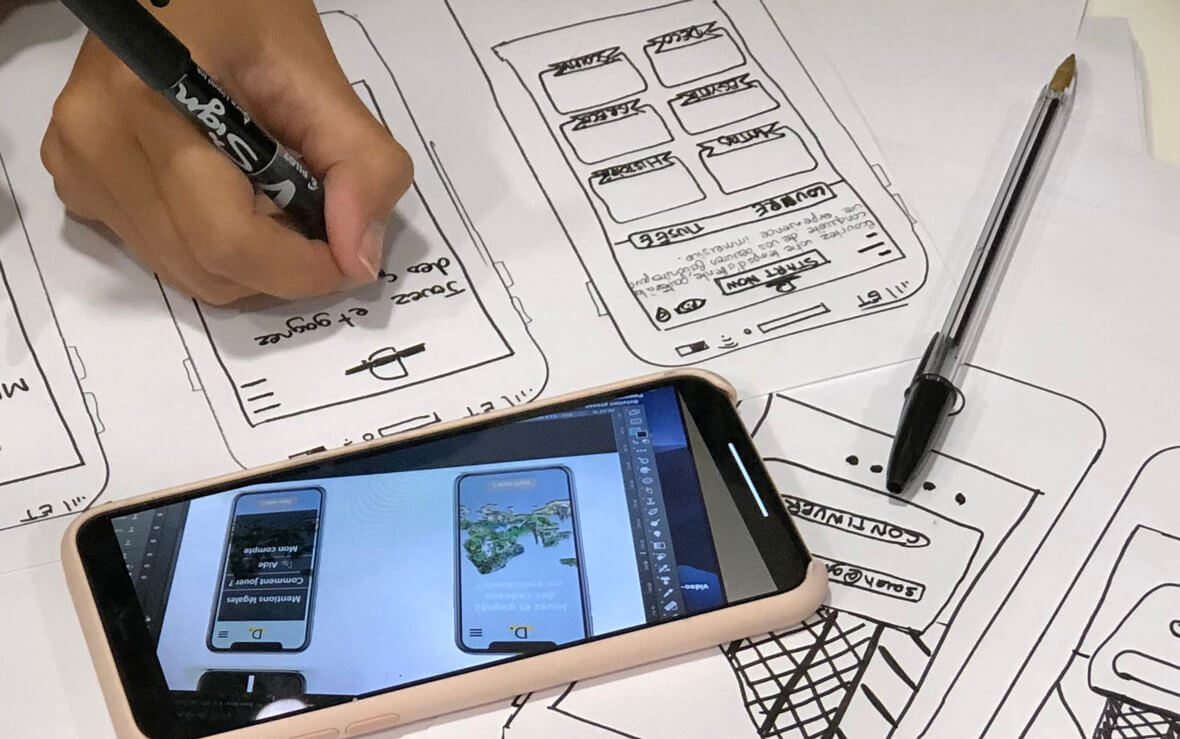 ---
creativ communication
+ cms and hosting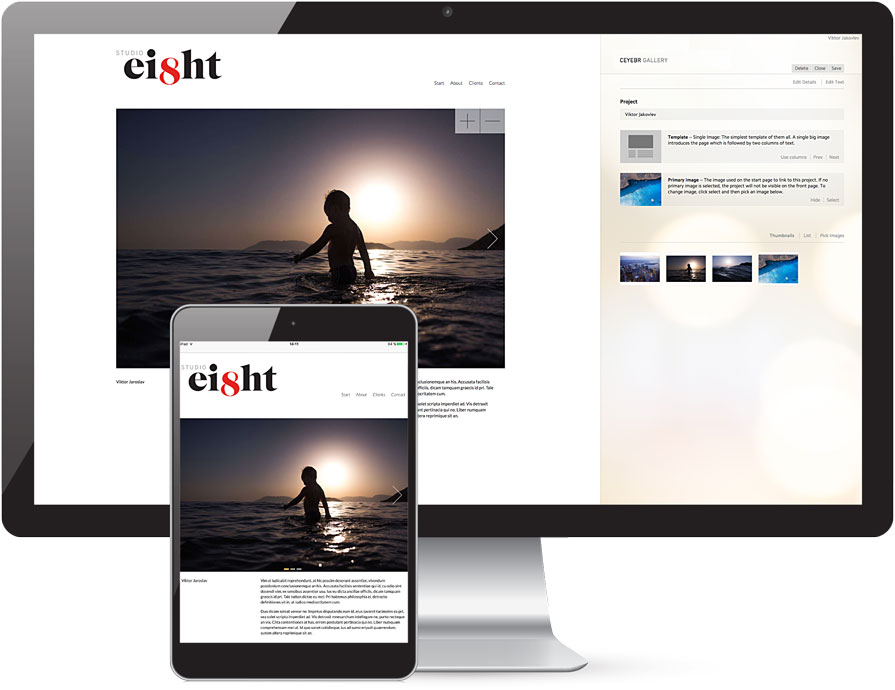 Creative ideas also need creative solutions on the technical side if they are to deliver the optimal experience. From the beginning we have offered our customers hosting, CMS and servers that deliver quick response time, adaptable typography and fully functional responsiveness. Our established clients feel safe with us.
Through our new platform Reed, we have created an even faster way for them to work. We have worked hard so that they don't have to. Now they can work with and update their web pages by themselves. Our solutions ease workload which helps companies to free up time for all the other things that need doing.
Contact us now! We look forward to showing you what we can do for you.
---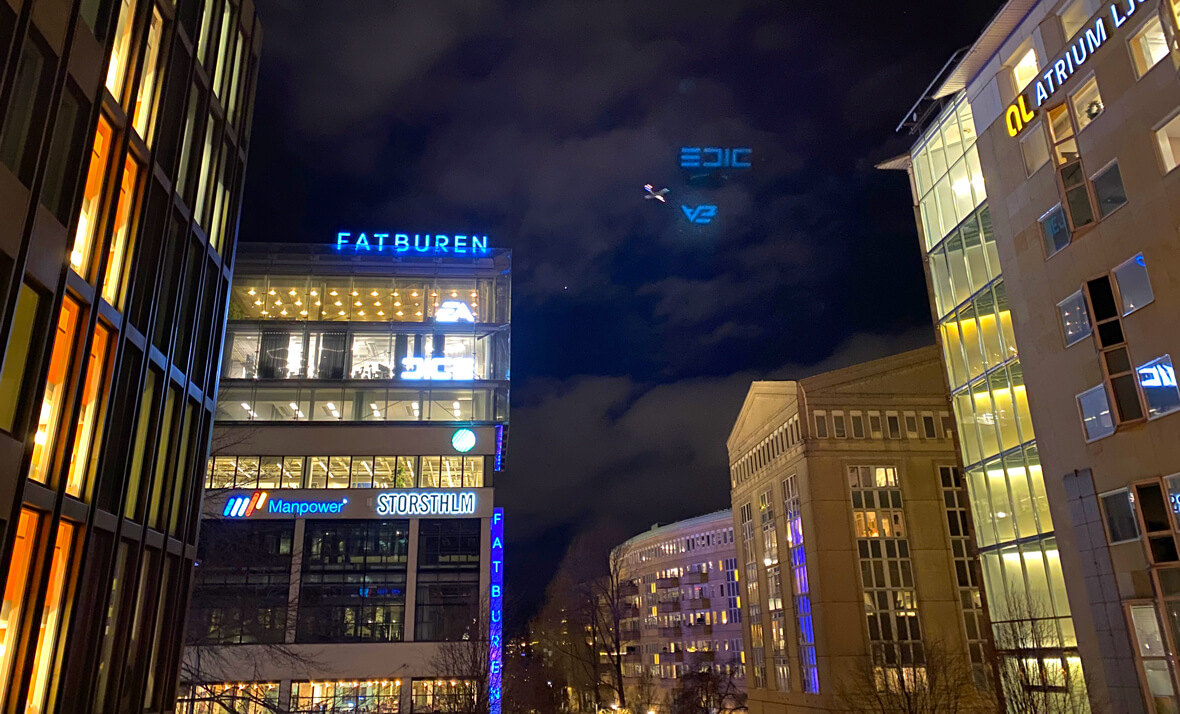 CEYEBR AB
Timmermansgränd 2
SE 118 65 Stockholm
Sweden
Office: +46 (0)8 218185
hello@ceyebr.com