Gallery
tell it in pictures
When you have a lot to say, but prefer to tell your story in pictures. Gallery suits those who know that large, beautiful and moving images sell. Choose from among readymade dynamic layouts for every available screen, quickly and easily.
---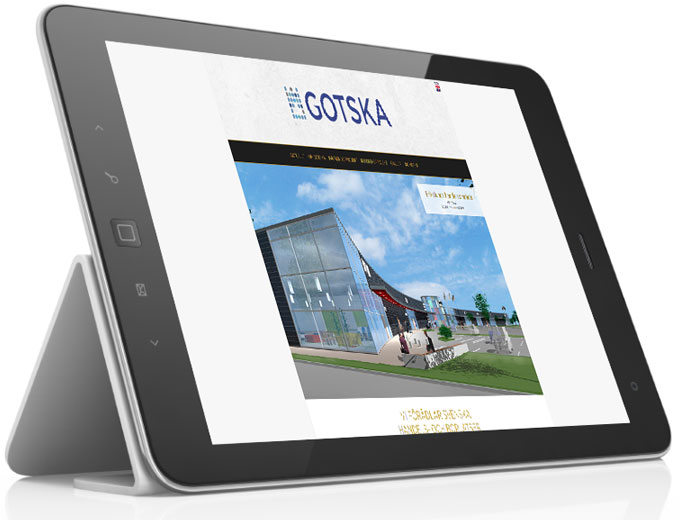 Fragment
quick easy popular
Fragment is our bestseller and incorporates a simple one page layout with scrolling. The navigatio n remains in the sidebar. The navigation sidebar remains firmly in place as you scroll down the page. It is quick and easy to build and you can choose freely from a selection of fonts and sizes, as well adapting headers and text to your in-house typeface. Fragment downloads and integrates various widgets, such as puffs and sliders. As easy as it gets.
---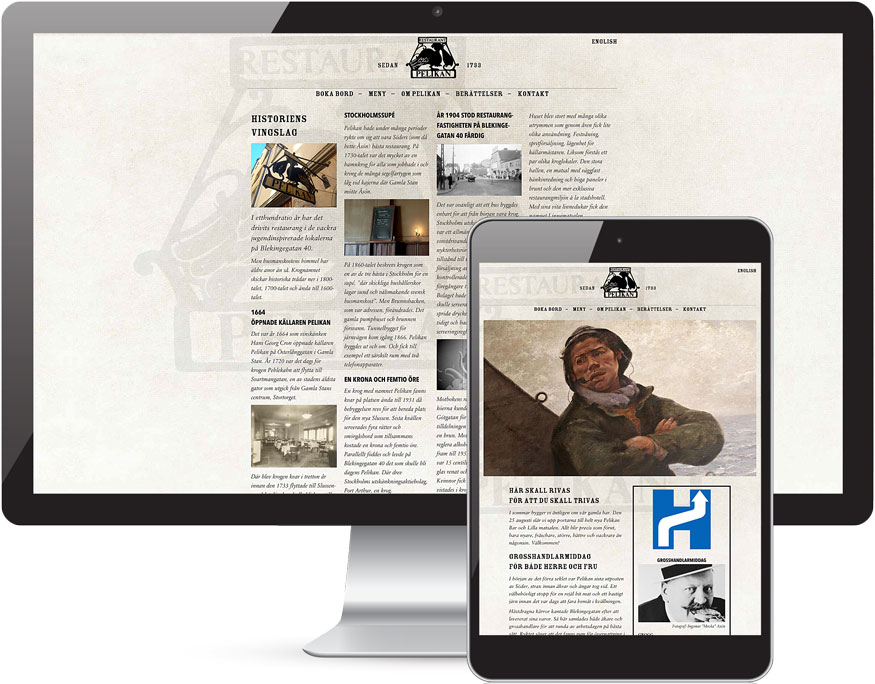 Columns
broader content
Do you want work with longer texts, perhaps across several pages with varying numbers of columns? Columns is a platform for adapting pages and columns freely according to preference and everything is done locally in HTML. It goes without saying that changes to text, images, sliders and, for example, adapting information on say, opening hours and prices, can be done at a click.
---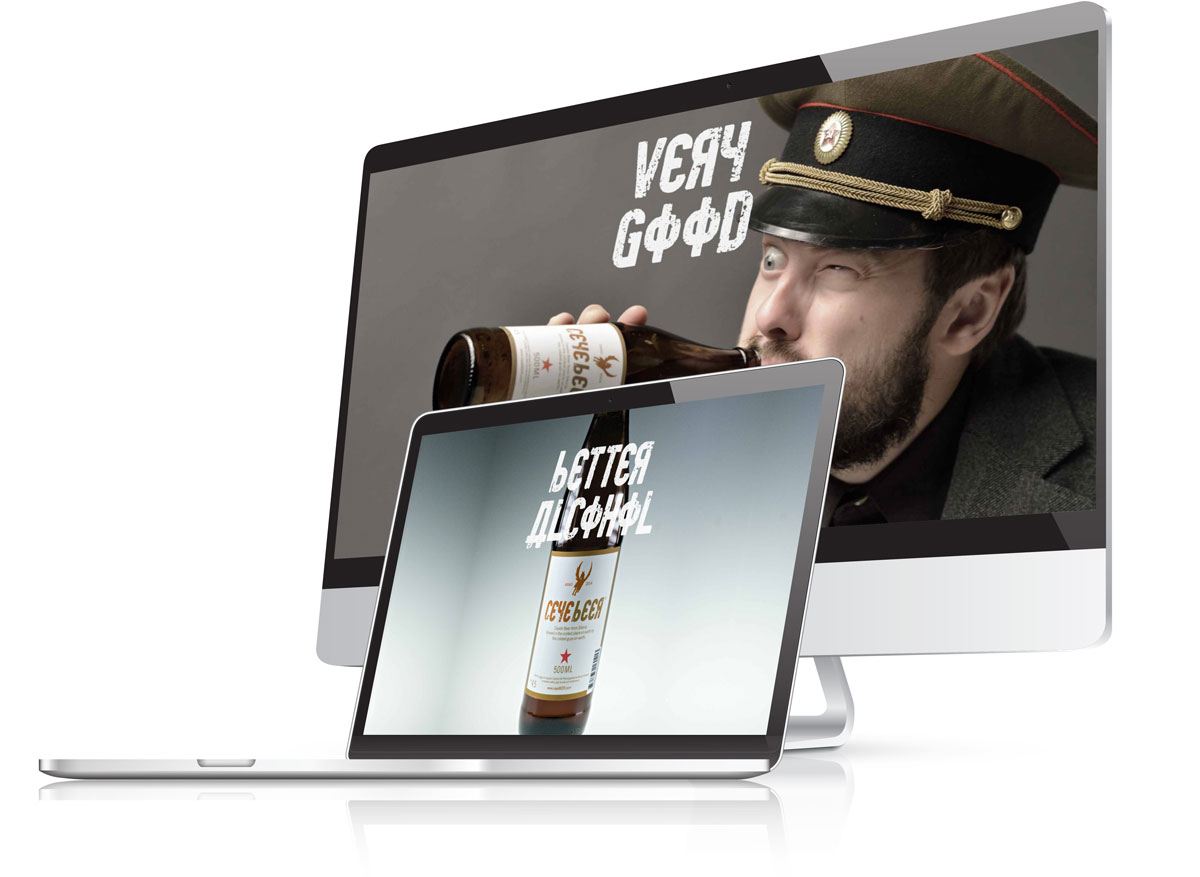 Billboard
large scale format
Sometimes biggest is best. Billboard is our smart tool which you can use to launch a service or product in the largest possible format, with or without sound. For when you really want to make an impression with your images. Combined with Ceyebr Forms, Billboard can be used for launches, for a register of interest, effective campaigns, and much much more.
---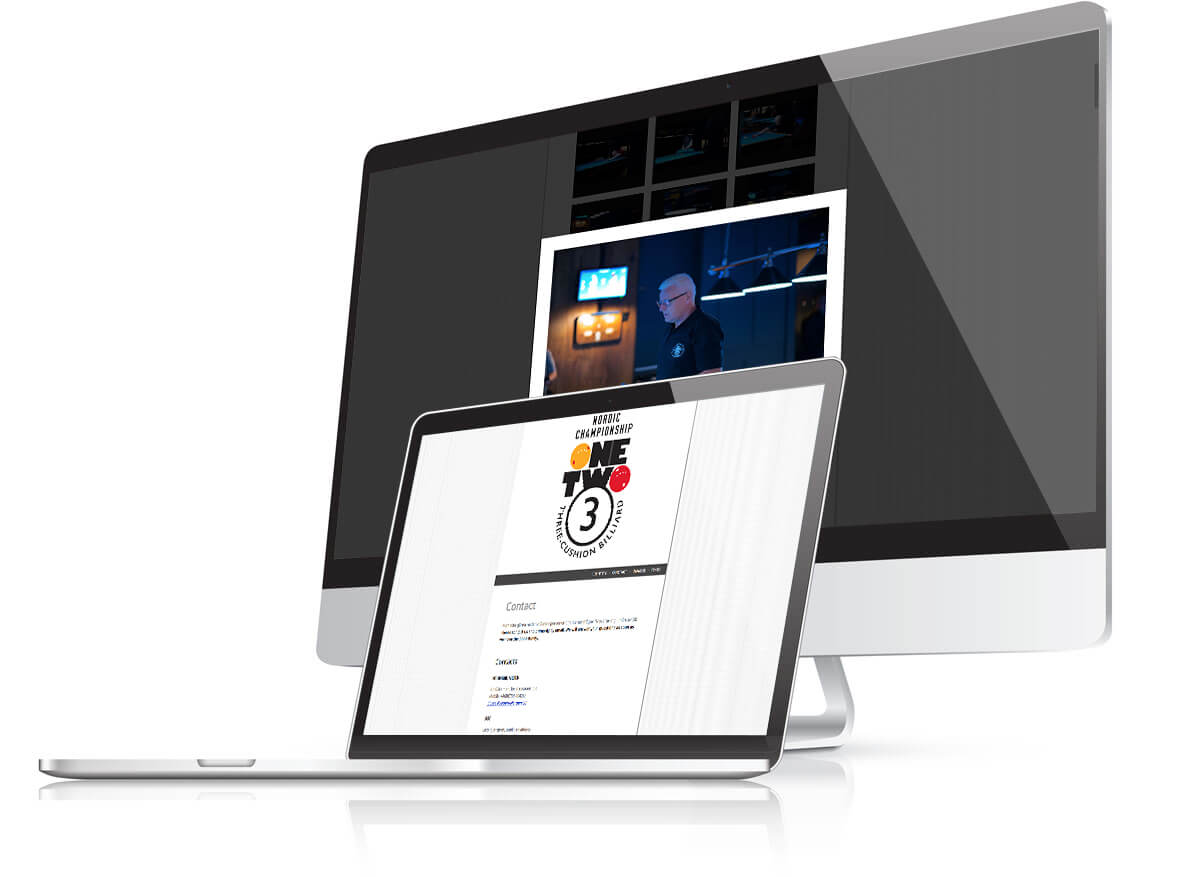 Press meet the press
A simple tool for you to use to create a press office, image bank and archive of the company's product images, press releases, press images, logotypes and other material. Ease the pressure and smooth the production of, for example, print publications and for managing media enquiries
---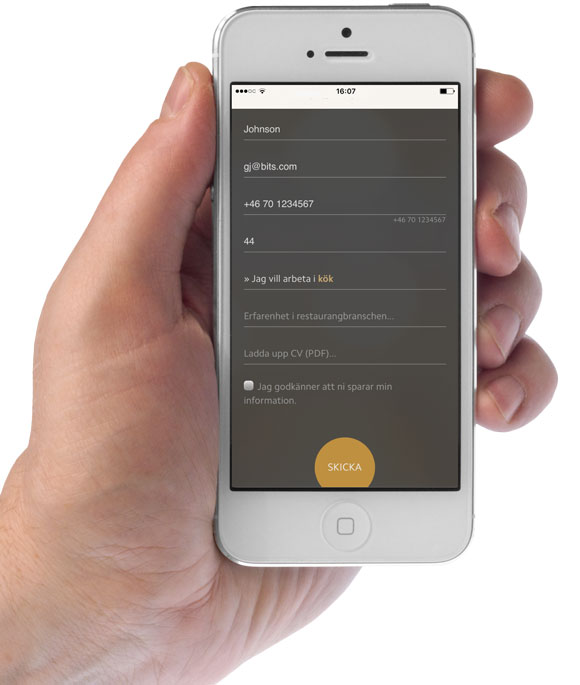 Forms
flexible forms
Forms is a tool which eases the creation of forms, for example for employment applications and other recruitment needs, promotions, bookings, registers of interest and other interactive requirements. The service includes forms for databases, autoreply and confirmations. The form is separate from your web page and users can also attach files.