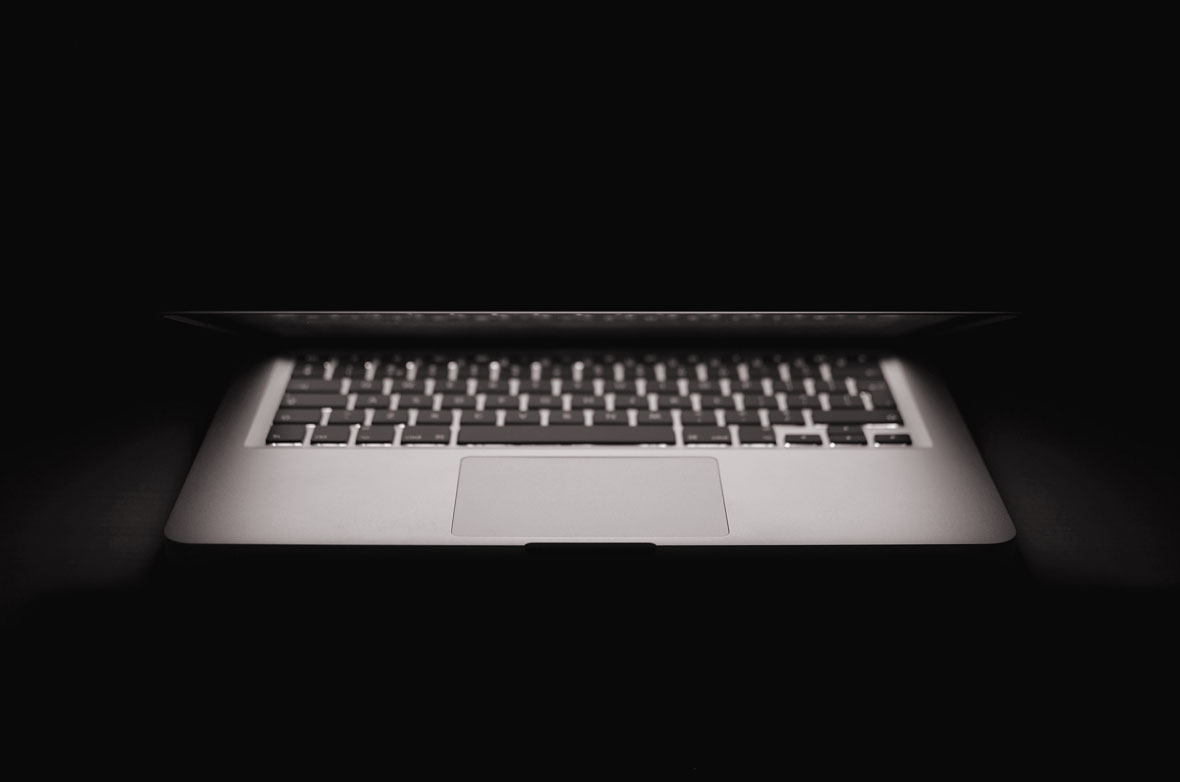 Ceyebr
always evolving
Ceyebr designs and develops products for the web. Since our launch in 2011 we have specialized on the strategic development of systems and products with a focus on web publication for mobile devices. Our focus has progressively changed from mobile devices to broader, responsive solutions.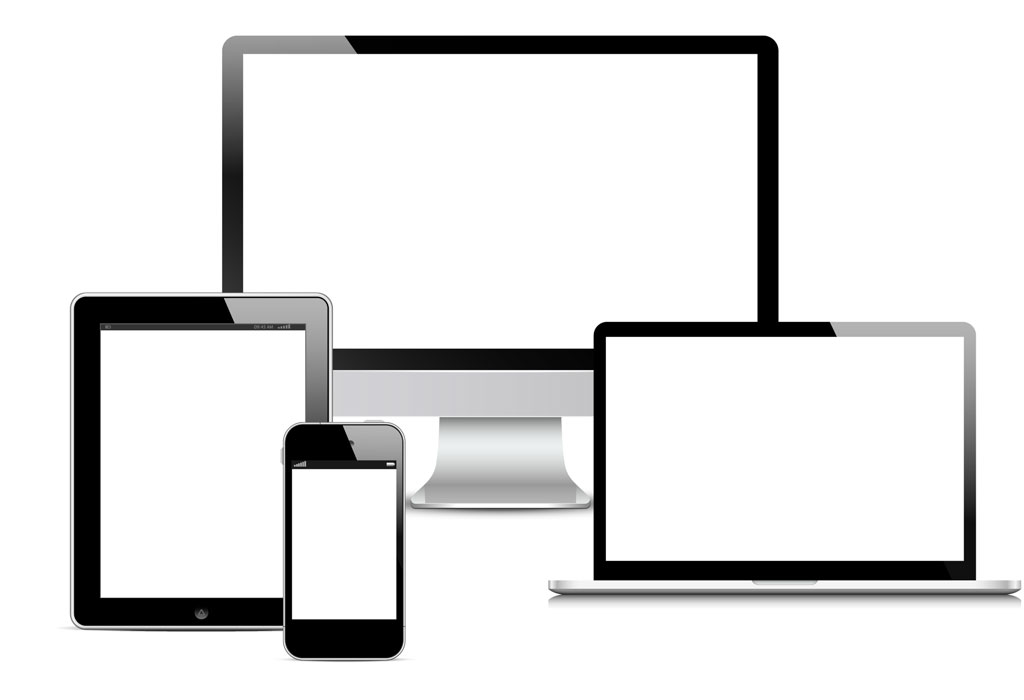 The digital transformation affects all businesses. Companies and organizations have to increasingly adapt their image and identities for various digital media. This boosts demand for more effective platforms for production, publication and distribution.
Ceyebr has broad experience of digital media, interactive design and systems development. We place a high priority on investment and development in order to create new, powerful products which lead to better business solutions.
---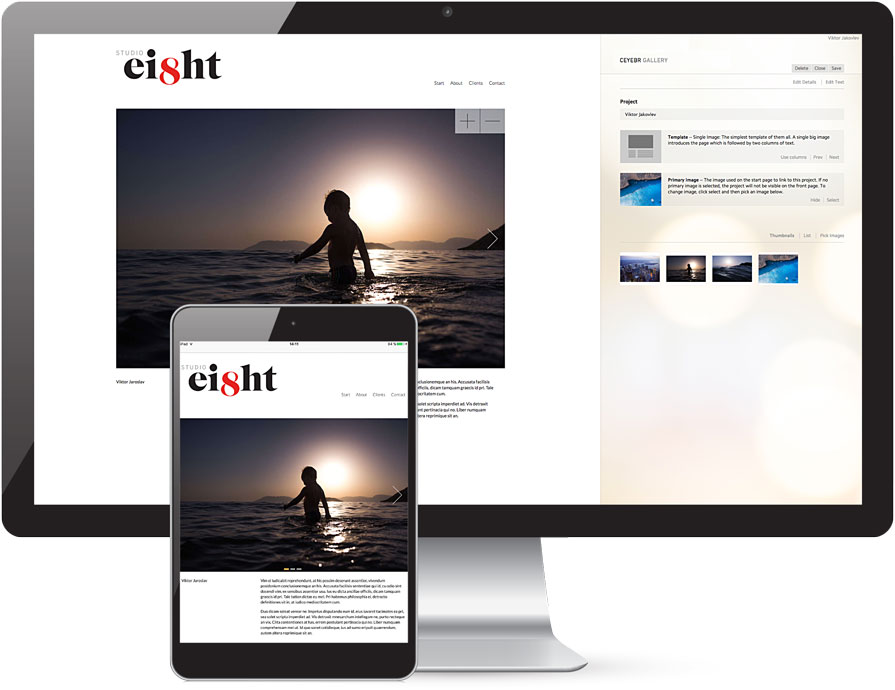 Ceyebr Reed
greater potential
The work to develop a new platform was launched in the beginning of 2015. The goal was to establish a stronger foundation and to create a more flexible platform which could further simplify web publication and editing.
The launch of Reed is a result of this process, complete with a fresh unique appearance and with new, fast processes which improve the operation and distribution of content. With Ceyebr Reed as our base, we see huge opportunities to develop new exciting products, faster.
---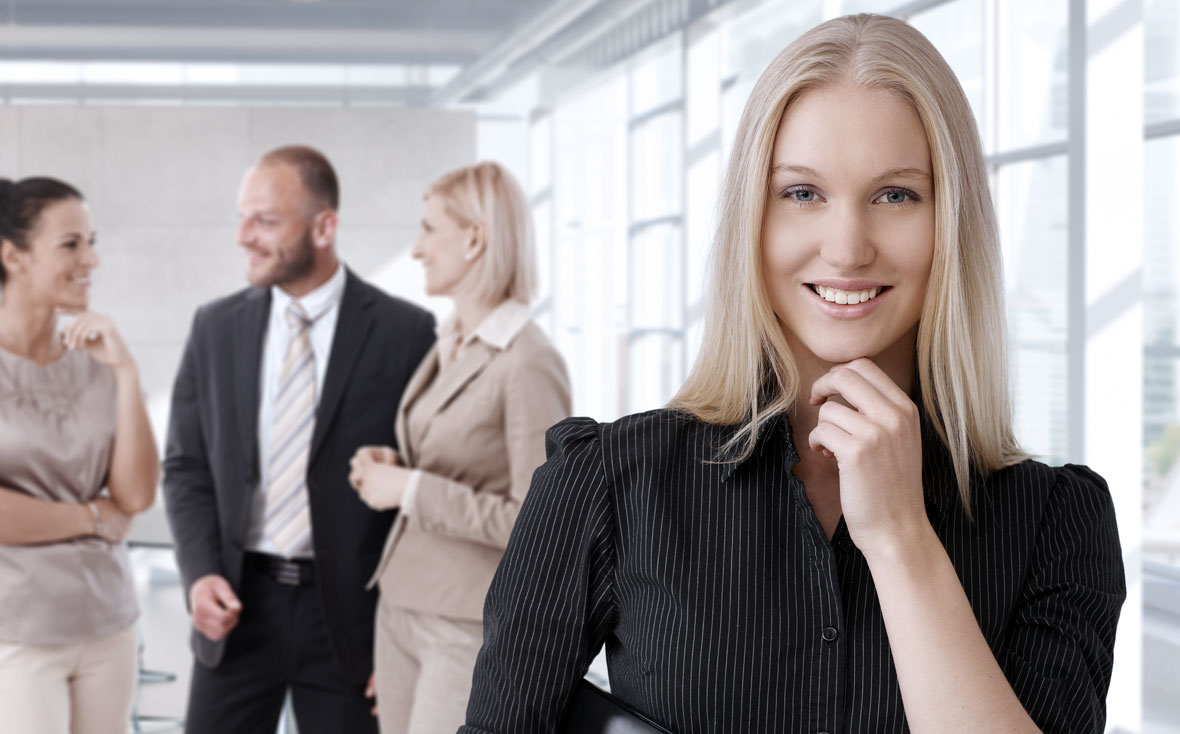 drop by for a visit
5 minutes from Medborgarplatsen
We have always got time to meet. You can find us in a modern neighbourhood close to Södermalms Allé. Only five minutes from Medborgarplatsen. Get in touch! We love to demonstrate what Reed can do for you.
Ceyebr AB
Timmermansgränd 2
SE 118 65 Stockholm
Office: +46 8 218185
hello@ceyebr.com
---
Upload large files
Use this link to send us large files. There are a couple of things to think about: Always pack files first. Preferably compiled in a folder. Provide your email address and contact details in case we have any questions. Write a short message to tell us how we can help you.
---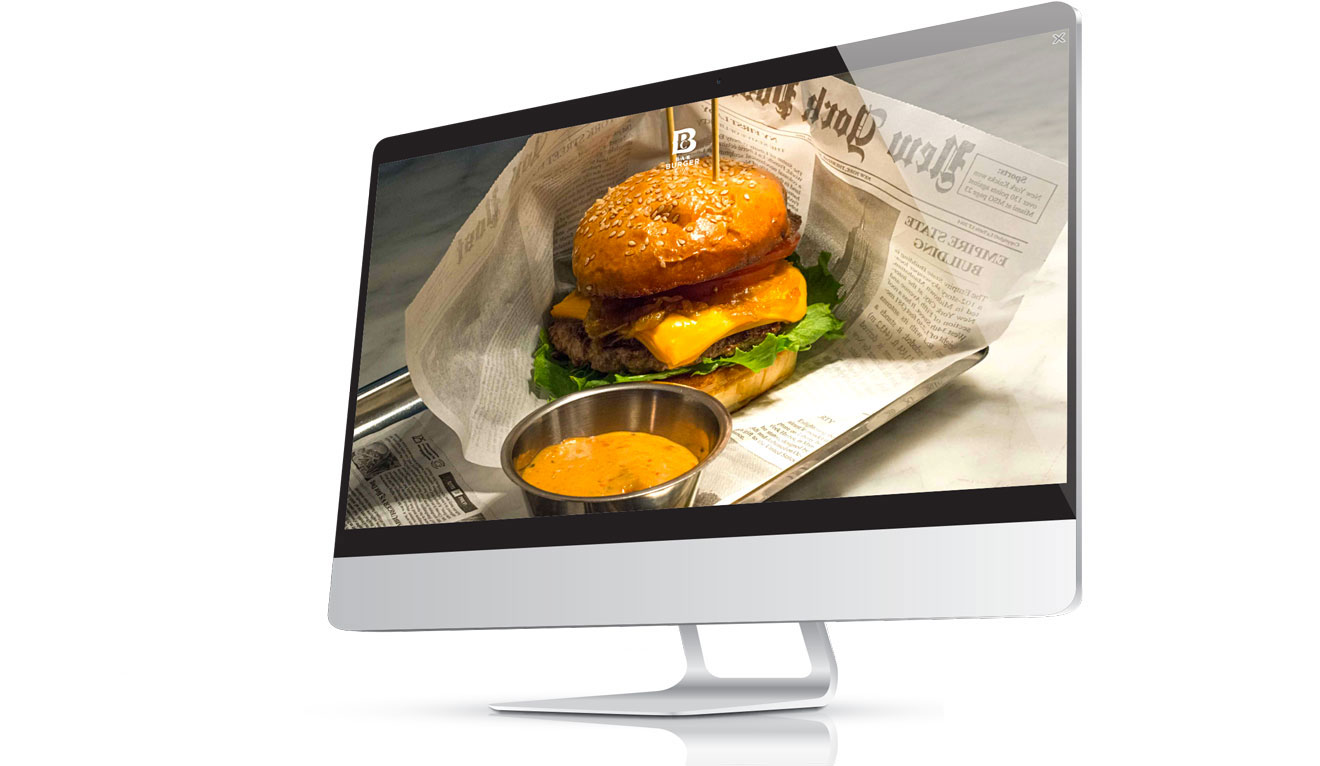 clients and contracts
Inter IKEA, Restaurant Prinsen, Wireteknik, Gotska Fastigheter, Zink Grill, Restaurant Agaton, Pontonen, PDF Brasserie Group, Restaurant Pelikan, Napolyon Bistro Bar, Quality Hotels, Occhio Optik, Fotograf Mikael Ullén, Sürer Restaurang, Nordik Elverktyg, Fotograf Calvero, Wienercaféet, Rewir, Bryggan Gävle, Advokatfirman Gottholdson Wallin, Blå Porten, Big Pack Scandinavia, Villa Godthem, Fahlström Production, Adecla Family Office, Il Tempo, Sida vid Sida, Evi Heat, Prolepsis Produktion, My Olausson AB, Magnusson Fine Wine, Mangiardino, Pigmenta Måleri, Safe Capital, Advokatfirman Arxis, Al Forno, Urb-it Associates, Fokus Optik, Vita Fläcken, El Portalon, Ohlsonsmith, Bildrepro, 21-0 Art Direction, Saddle & Sabre, Orangeriet, Ward Wines, Prinsen Bar, Trattorian, Andy's Lekland, Bar Burger Café, Café Milano, Brasserie Le Rouge, Le Bar, The Boys, Webstep, Restaurant Cinq Cinq, Charles Dickens, Stockholms Carambole Club, Institutet för Offentlig Styrning, Skandinaviens Facility Management, Nybrogrillen, Boqueria, Nybrogrillen, The Central Bar, S:ta Clara Restaurant & Bierhaus, Nem Nem Quan etc.
Thank you to the following photographers, companies and friends.
Alexandre Perotto, Austin Schmid, Bits2Life, Bo Alexandersson, Carl Nenzen Loven, Devin Rajaram, Eric Micheal, Ingemar "Mocka" Axén, Julia Caesar, Mantra Media, Matthew Wiebe, Oscar Keys, Padurariu Alexandru, Paul Earle, Viktor Jakovlev, Krister Bengtsson, Philip Olsson, Ohlsonsmith, PDF Brasserie Group, Lovisa Sunnerholm, Mikael Ullén, Ola Granfeldt, Joachim Lundgren, Nils Åhrström, David Pennör, Carina and Peter Nordin and NASA of course.